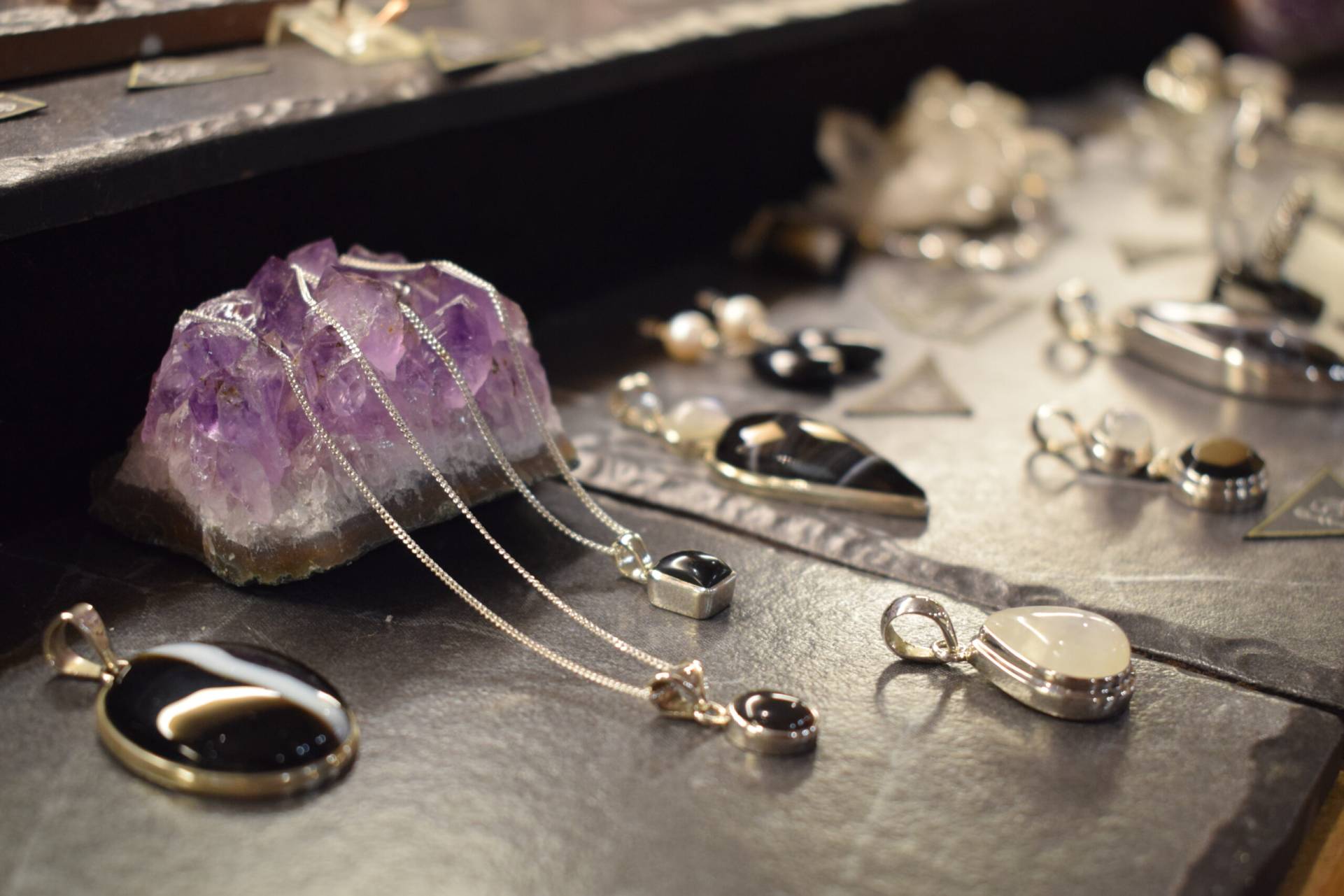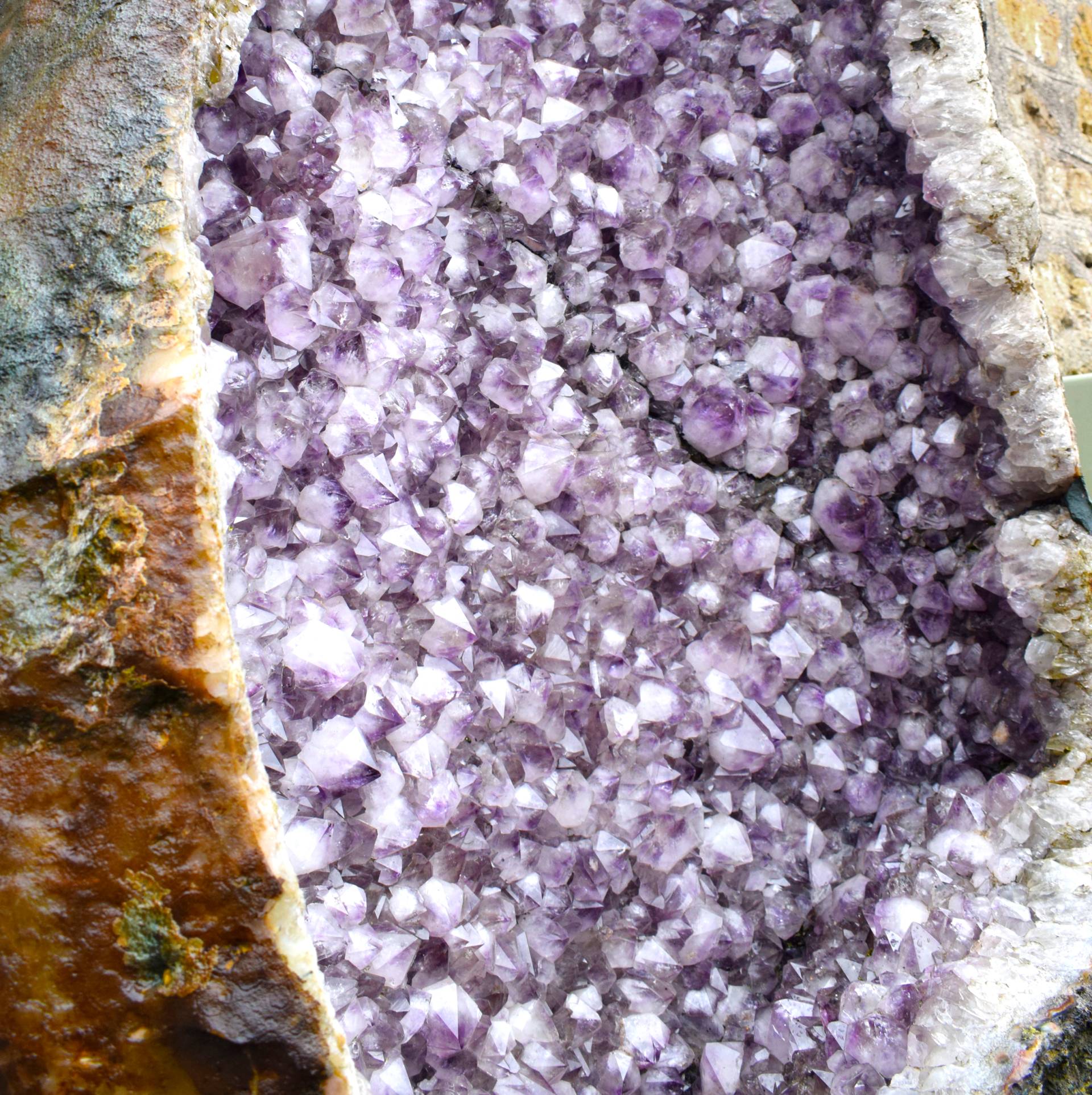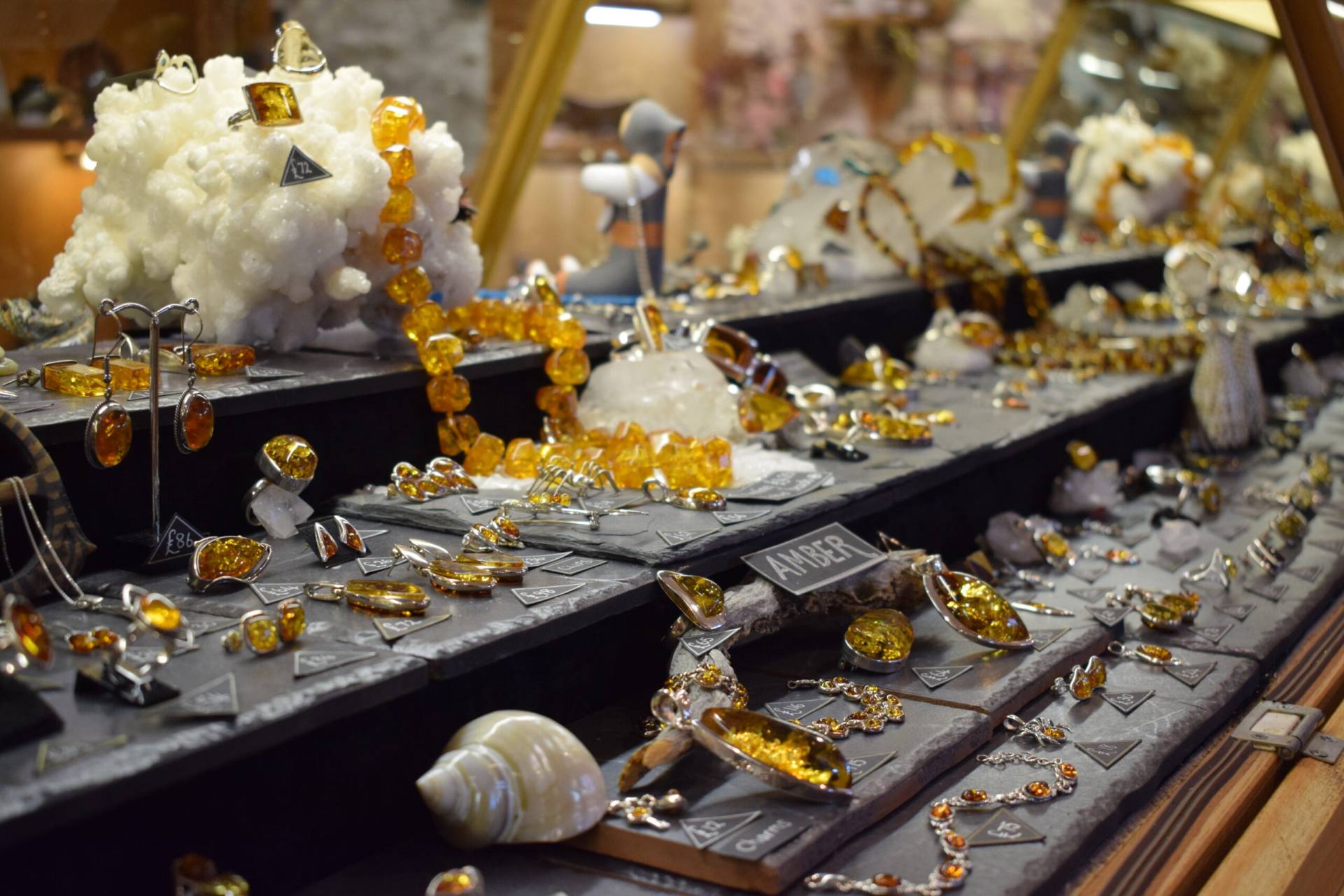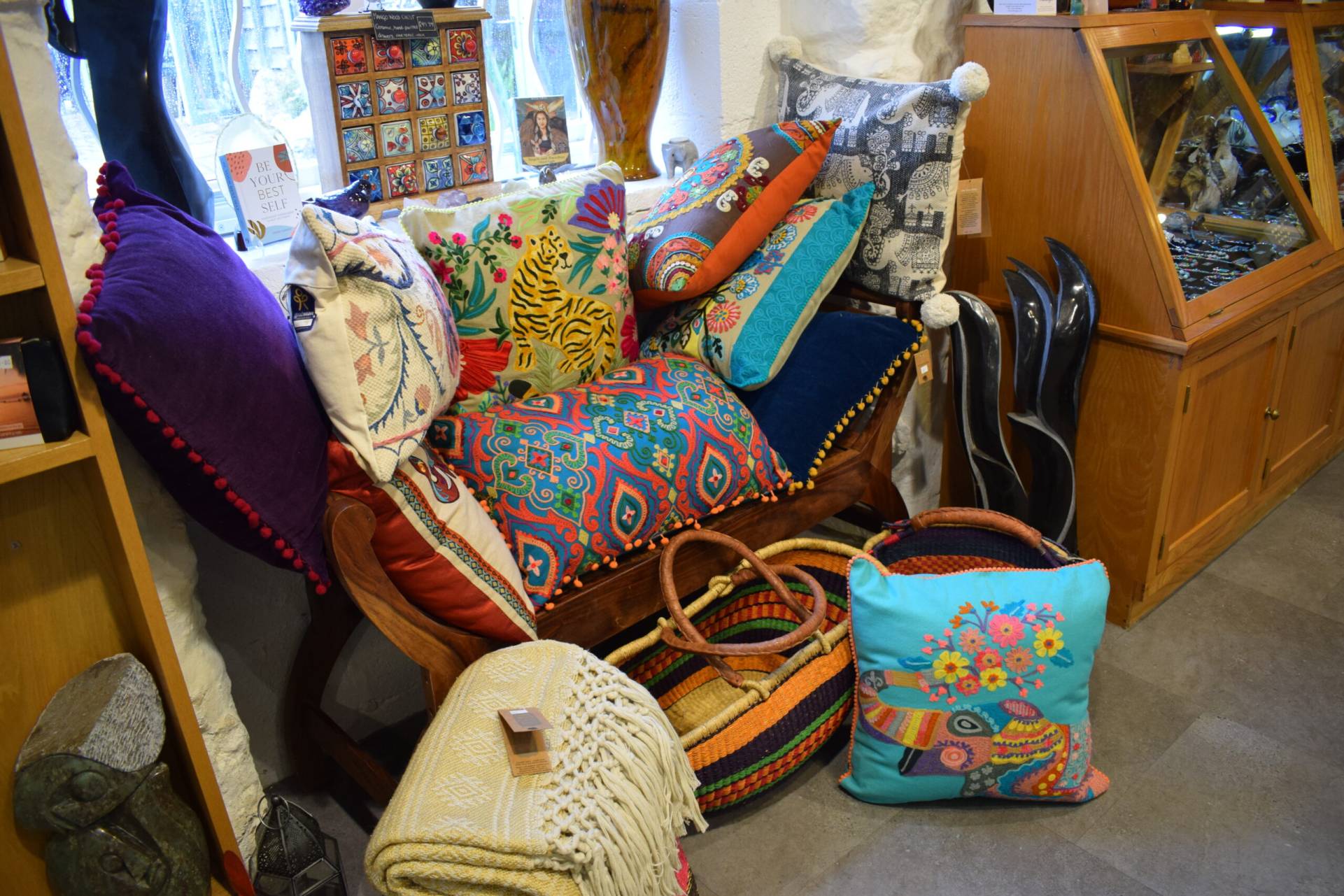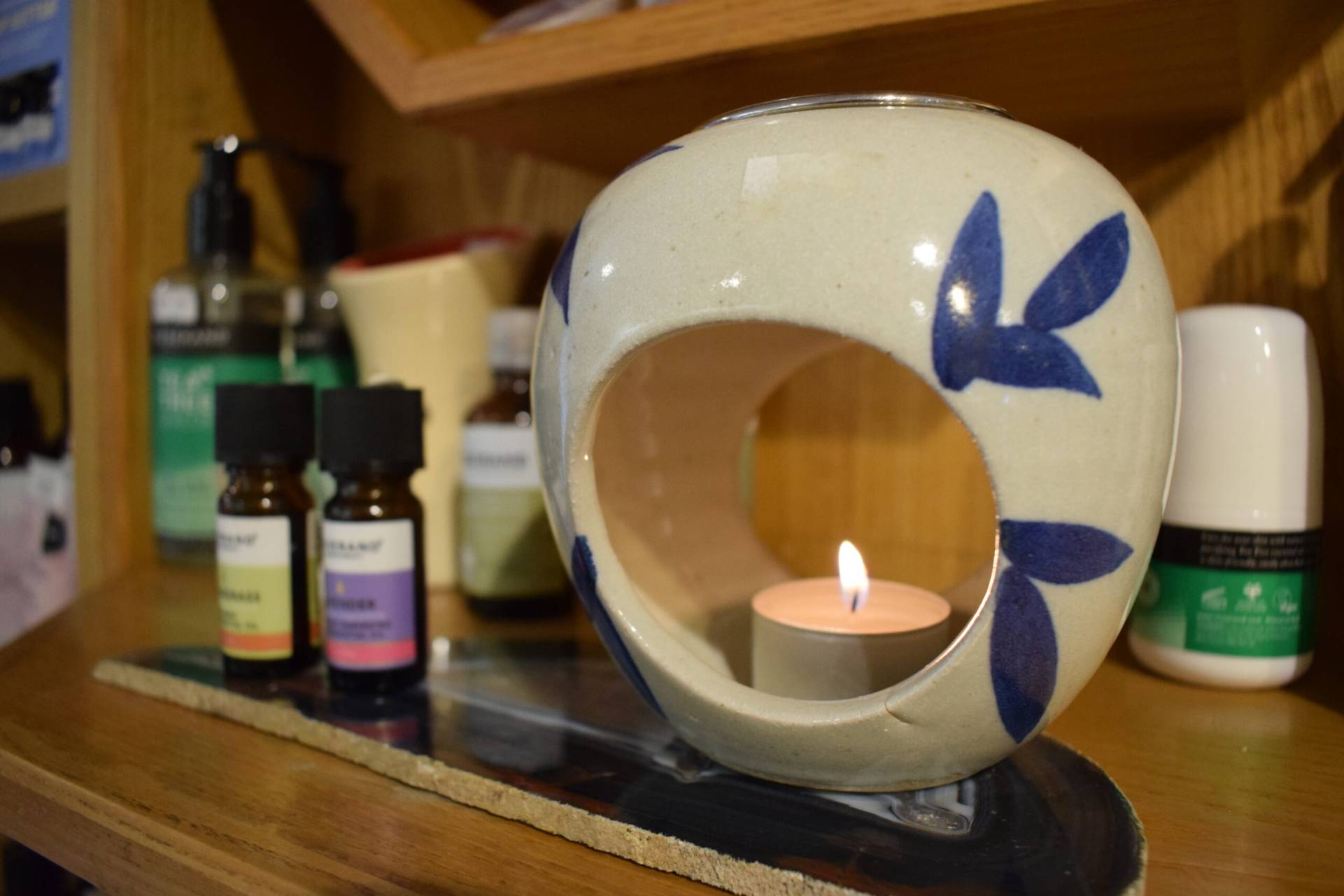 Welcome


Crystals & Minerals

Discover the world of collectable crystals and minerals with our wide range of beautiful specimens. Marvel at our giant Amethyst Geode, one of the largest in Europe!

Jewellery

Quality gold, silver and gemstone jewellery. All beautiful and stunning designs from all around the world. Our range is extensive - Come and see…

Home Decor

From colourful stone vases from the Far East to stone & metal sculpture from Zimbabwe - Fair Trade art from India & Indonesia to amazing Fimo animals - And much more…

Fragrances

Treat yourself - Shop from our wide selection of Tisserand oils and bath & body products. Ask about our wellbeing blends for calming, de-stressing and sleep-help.

"Beautifully Natural & Naturally Beautiful"
IS THE BEST WAY TO DESCRIBE EARTH DESIGN AT REDLANDS YARD, BROADWINDSOR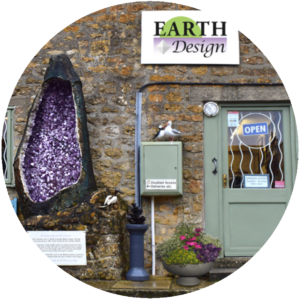 Beautiful crystals, a large selection of tumble stones and unusual minerals. Including one of the largest Amethyst Geodes in Europe.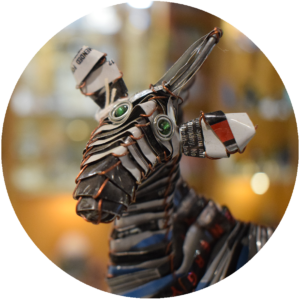 A treasure trove of rare gifts and individual home decor from around the world. We love to promote Fair Trade products.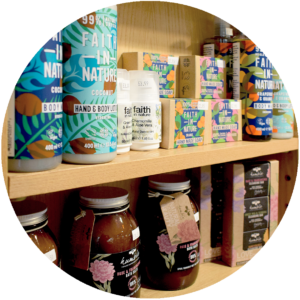 We have a wide range of aromatherapy products, music and books for relaxation, meditation, inspiration and self-improvement.
Our shop • Earth Design • Broadwindsor
Earth Design is a family run business, located in Redlands Yard, and set in the rural village of Broadwindsor. We have a real passion for beautiful gemstones, minerals and all crystals. Our specialty is to find; the most extraordinary, the most unique, and the most stunning!
Browse our fantastic collections of gemstone jewellery, polished tumblestones and rough crystals. In our home decor range; we also have a fantastic selection of stone sculptures, along with colorful soft furnishings and amazing fimo sculptures. Finally, treat yourself and shop from our fabulous range of aromatherapy products; blends for muscle ease, to energy boosts, or just to feel good!
Come and visit Earth Design, in Broadwindsor! The shop is open Tuesday to Sunday, 10am – 4pm.